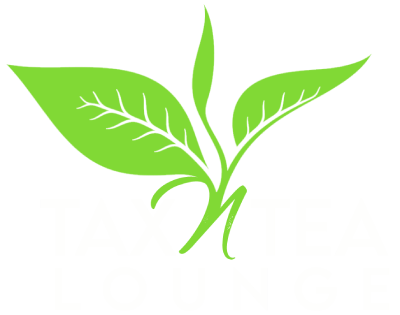 An upscale, elegant tea bar, social, and business lounge
"Steeped in Possibilities: Work, Relax, Unwind, Network, and Celebrate with Us!"
Great modern space offering flexible rental options with bar service. Perfect for private events such as baby showers, wedding showers, and tea parties or private brunches, as well as, book signings, poetry readings, open mic, sip and paint and more. Two blocks from UNCC with on-site parking.
Tax and Tea Lounge is a unique and innovative establishment that combines the relaxing ambiance of a tea lounge with expert tax services. Our business aims to provide a welcoming environment where individuals can unwind, enjoy a variety of exquisite teas, and conveniently address their tax-related needs.
In addition, Tax and Tea Lounge is a versatile space designed to host a wide range of special occasions. Our venue provides a charming and elegant setting, perfect for tea parties, baby showers, book signings, and various other celebratory events.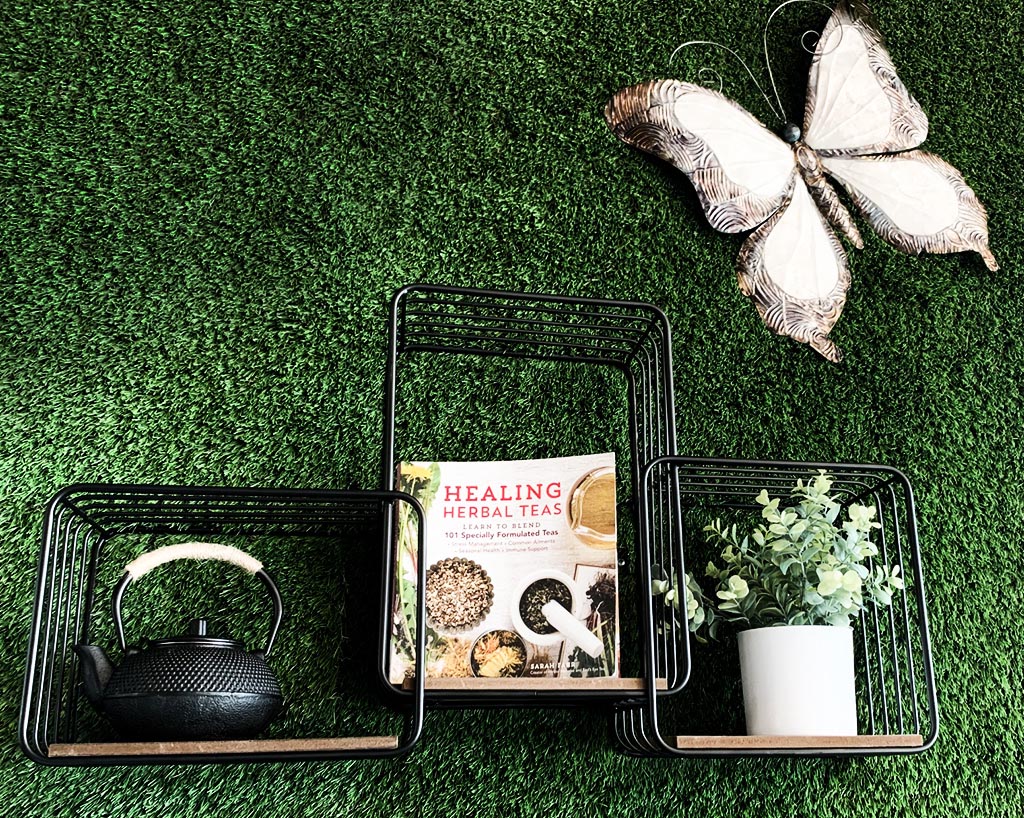 Available for event bookings daily 10am – 2am